Skip to Content
Wood Rot & Replacement Carpentry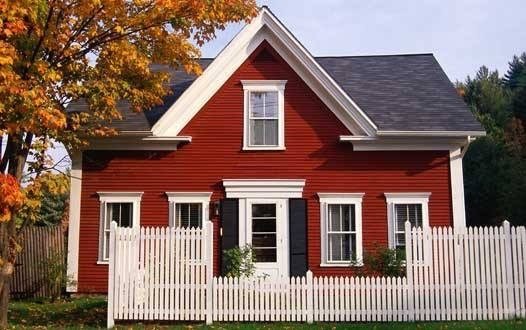 Most Westchester NY homeowners are familiar with threats like termites, mold, and carpenter ants. It doesn't take long for any of those threats to do a lot of damage to wood. But there's actually a less known threat that can be just as damaging. That threat is wood rot. This problem occurs when water and wood meet – fungi begin to grow on any wooden structure of your home. When that happens, it won't take long for the fungi to spread. As it covers more space, the fungi spread thin threads known as hyphae. While that name doesn't sound too intimidating, hyphae actually break down the fiber within the wood. The end result is that the wood becomes weak and rots away.
Since wood rot is caused by moisture, prevention may not be completely within your control. That being said, there are definitely measures you can take to minimize the likelihood of this problem occurring. The first is to prime and paint any wood siding or eaves that are exposed. The next is to check for early signs of rot on a regular basis. And if you have a deck in Chappaqua, Bedford, Katonah, or Scarsdale, it's very important to have it waterproofed to help prevent the need for extensive deck repair.
If you discover any wood rot in your home in Westchester NY or outside on an area like your deck, you'll want to deal with it sooner than later. The course of action you take will depend on the severity of the rot. While mild wood rot can often be treated with a simple wood preservative, advanced occurrences will require replacement carpentry.
On a regular basis, check all wood posts and columns around your home in Chappaqua, Armonk, Scarsdale, Bedford, and Katonah for water rot. Look at the bottom 12" for failing or flaking exterior paint, which is a sure sign of moisture issues.
Keep in mind that rot does not happen overnight; it can take several years for a problem to show up because wood rots from the inside out.
If you are tired of maintaining the wood in your home, why not consider replacing it with Azek. Azek is a zero maintenance, bug-resistant material that resists rot. Azek can be used in trim replacement and decks.
If you detect rot on your wood, take care of the problem immediately by calling the professionals at Korth & Shannahan Painting and Carpentry at 914-238-5388.