Skip to Content
Six Easy Projects You Can Do in a Weekend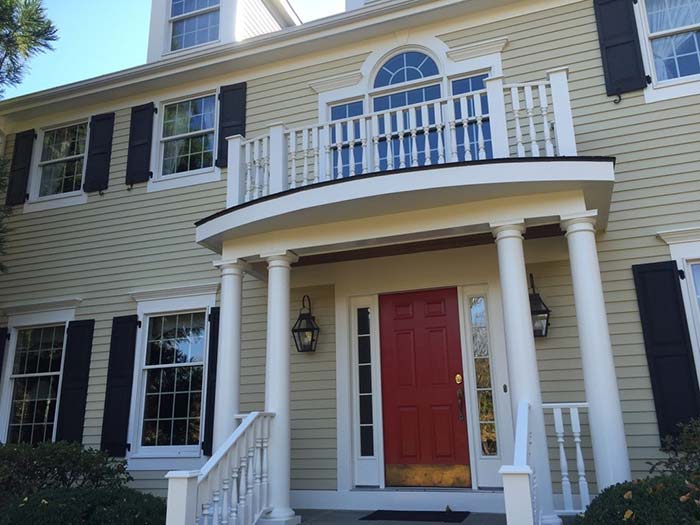 Weekend projects add style, comfort or convenience to your home. Why not try one of the below options.
Boost Your Curb Appeal.
Paint your front door or go all the way and paint all the trim and the garage door as well. Add fresh house numbers and a new mailbox. Want another idea, air conditioner condensers are ugly, why not hide them with a simple screen box.
Paint a Room.
Paint your bathroom or bedroom a soothing or warmer color for all the extra time you will be spending inside during the cold weather.
Turn a Closet Into a De Facto Mudroom.
Many homes come with hall closets, where homeowners hang coats. That doesn't take care of the backpacks, shoes, sporting equipment and other items your family brings home and dumps at the entrance. Consider removing the closet doors and adding hooks and shelves to make a space that better suits your family's needs.
Add Pullouts, Shelves and Other Organizing Tools Inside Your Kitchen Cabinets, Garage & Closets.
Adding pullout drawers requires some skill and tools, but inserting wire shelves or a lazy Susan for spices takes no skill and significantly increases your storage capacity.
Install Beaded Board.
Beaded board adds a traditional touch to kitchens & baths. For a more modern take, try wider plank paneling.
Add Molding.
The living room, dining room, great room, bedrooms all look better with the finishing touch of crown molding. Make your molding choice compliment your home.
Want to spend your weekend relaxing or enjoying family time? Give Korth & Shannahan Painting and Carpentry a call and ask about our special Painter for a Day rate. 914-238-5388