Skip to Content
How to Prep Your Home for Sale
10 Simple Ways To Prep Your Home For Sale
Homes that are well-maintained, de-cluttered, and properly staged look bigger and sell faster. Tried-and-true tactics such as painting and decluttering can go a long way toward achieving this goal — but these other simple home staging tips can up your home's wow factor and lead to a quick sale.
1. Power Wash Your Home's Exterior
Your home's exterior is the first—and last—impression to anyone who drops by. Make it memorable with a spotlessly clean look. Power washing your home makes it look brighter while improving curb appeal. Buyers view a clean home as a well taken care of the home.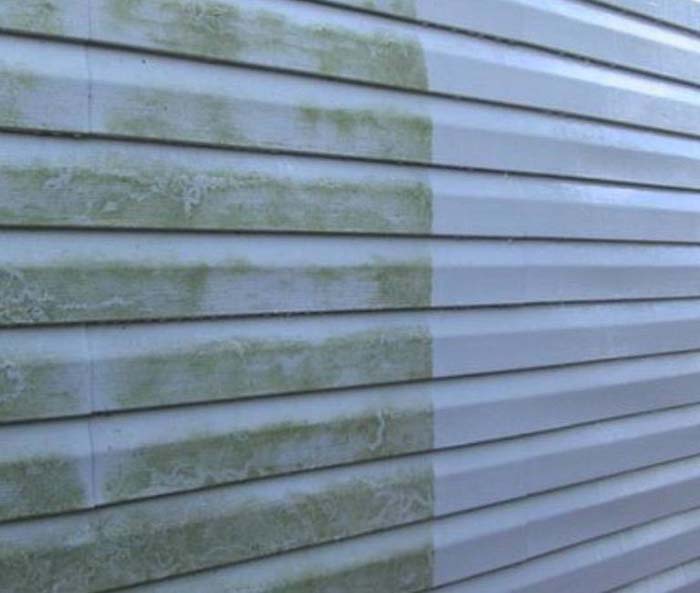 2. Declutter
A quick and easy way to help your potential buyer see themselves in your home is to remove all the clutter. Remove clutter along with photos of family and friends. This sets the seller up to move and removes any distractions from the potential buyer's visit. Leave no room unturned, including spaces that guests might not normally peek into the closets, garages, attics, and basements.
3. Freshen up Your Front Door
Freshening up the front entry will give potential buyers an excellent first impression. Give the door a coat of paint and replace your house numbers with a more modern font. If your mailbox has seen better days (or has been knocked over by a snowplow one too many times), buy a new one. Also, be sure your entryway looks tidy; don't welcome potential buyers with clutter.
4. Touch Up Chips and Scuffs
The easiest way to make your home's interior look fresh and new is to touch up any chipped or scuffed walls or moldings. This is quicker and easier than painting everything, yet can give your home that same freshly painted look.
5. Tone It Down
When selling a home, it's critical to appeal to the masses. That might mean toning down certain aspects of the place. Sure, your young daughter might have wanted that bright pink in her bedroom, but a prospective buyer might not have her unique taste. The best practice when selling a home is to neutralize the space. Home stagers and design professionals recommend that walls be swathed in warm whites, light beiges, or neutral grays.
6. Perk Up Your Kitchen
If your kitchen cabinets or drawers are on the older side but you don't have the time or inclination to redo them, consider painting the cabinets and replace the knobs and pulls with a more modern style. This can make a huge difference in your kitchen's appeal for a minimal cost.
7. Take Care of All the Little Problems
Any buyer will request a home inspection. Be sure to look at areas that will be inspected and repair as needed. Important places to check include caulk around windows, grout, cracks in the foundation, furnace, filters, gutters, downspouts, any rotting wood that should be replaced.
8. Do Up Your Deck
If you have outdoor living space such as a deck or patio, be sure to get it power washed and make it look as inviting as possible. Upgrade existing outdoor furniture with new cushions or pillows, give your grill a good cleaning, add some potted plants or flowers, and apply a fresh coat of stain. In winter be sure to keep these areas shoveled to show them off.
9. Repair Rotting Wood
Are there any trim pieces on your porch that have rotted and need to be replaced? Are there any broken pieces of siding? Now is the time to do it.
10. Take Care of Any Peeling Paint
Take a walk around your home's exterior and look for any peeling paint. Instead of painting the whole outside, simply touching up the peeling areas will freshen the look of your entire house.
Not sure where to start? Give our office a call and we will put together a custom Prep for Sale Package personalized for exactly what your home and budget needs. 914-238-5388