Skip to Content
4 Simple Things You Can Do to the Exterior of Your Home for Big Impact
Your home's exterior is the first thing family and friends see when they arrive and the first thing you see when returning home. Here are a few simple details that can turn your home's exterior from ordinary to extraordinary.
Garage Doors
Simply painting your garage doors can give your home a whole new look. Repair any damage and pick a bold color to make your home's exterior look sharp and stylish.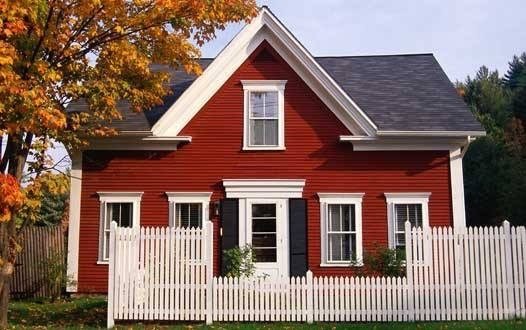 Shutters
Don't have shutters? Adding some can change the whole look of your home. Already have shutters? Changing the color can elevate the style of your home's exterior.
Paint the Trim
Your home's trim is like a picture frame for your house. Repairing any damage will keep your whole house looking sharp while protecting it from damage. A fresh coat of paint can give your home a new look without committing to a full exterior re-paint.
Try a New Color
Love your home but could use a change? Try changing the color. Freshly painted siding in the latest color can make an old home feel new again.
Looking for a beautiful, professional paint job for your home? Call the experts at Korth & Shannahan Painting and Carpentry. Voted Best General Contractor by Westchester Magazine.