Skip to Content
10 Tips to Ensure a Quality Exterior Paint Job
In the long run, good paint preparation techniques add years to your Westchester exterior paint job—including cleaning, scraping, filling, caulking, and priming. You may be tempted to skimp on painting to save money upfront with a cheaper brand or painter but you're bound to have trouble and eventually pay more in the long run. The lowest price may not include the proper prep work and may end up costing you. Without the proper prep, your paint job will not last as long and will result in more costs down the road.
Consider Mother Nature
Plan ahead when painting. Paint needs time to dry and will not adhere to surfaces that are not dry. Westchester is best for painting Spring through Fall.
Quality Over Price
Better quality prep and paint means you will paint fewer times over the years, saving you money. Paint technology has improved dramatically in the past few years, with colors guaranteed to last longer than ever before. The average home needs paint every seven to ten years.
Protect The Landscape
It's easy to forget how messy painting can be, so be sure to cover the ground, bushes, and any other vegetation below the area you are painting. Also, move or cover up any outdoor furniture, hoses, grills, etc. Use drop cloths and weigh them down on the corners or securely wrap them around the items you are protecting.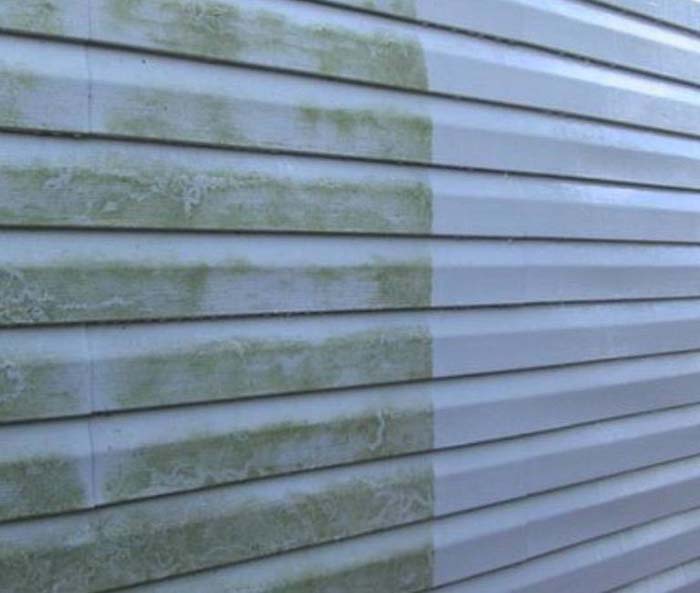 Wash and Sand
Paint won't adhere very well to dirty or rough surfaces, so be sure the siding and trim are cleaned thoroughly, allow to dry, and sand or scrape any peeling paint to create a solid surface for the paint to adhere.
Make Sure the Surface Is Sound
Rotten wood and siding material are nearly worthless to paint, as they will do nothing but continue to deteriorate. Replace any rotten siding or wood trim. In the case of small areas, use a wood hardener and match it with an exterior filler product, such as a wood filler. Be sure to prep and sand prior to painting.
Get the Lead Out
Follow EPA regulations for lead-safe practices, as professional paint contractors, we know if your home was built before 1978 when lead paint was banned for residential use, you should protect yourself and your neighbors from airborne lead particles. Korth & Shannahan is trained and lead certified. We have special Sanders with Hepa vacuum attachments.
Fill and Repair
After washing, scraping, and sanding your home, step back and inspect what you've uncovered–holes, dings, and chips. If you've got a major rot problem, summon a carpenter to replace the bad wood. Also, fix drainage issues that cause water to pool and promote rot.
Caulk All Joints
Siliconized or top-of-the-line polyurethane acrylic caulks give paint jobs a smooth, pleasing look. But the benefits aren't purely aesthetic. Tight joints also prevent air leaks and block water penetration.
Use Primer
The rule of thumb has always been to apply a good coat of primer, sand, then apply your color coats. This is still a good rule to follow, but new paint technologies have combined primer and paint into one product, which manufacturers assert will cut down on the number of coats you will have to apply. This newer paint is more expensive but may be comparable to the purchase of a separate primer and paint.
Paint From Top to Bottom
Starting at the top and working your way down while painting helps control streaks, as you will be working with gravity rather than against it. Drips are inevitable, but this method will allow you to feather out mishaps in the direction you are working.